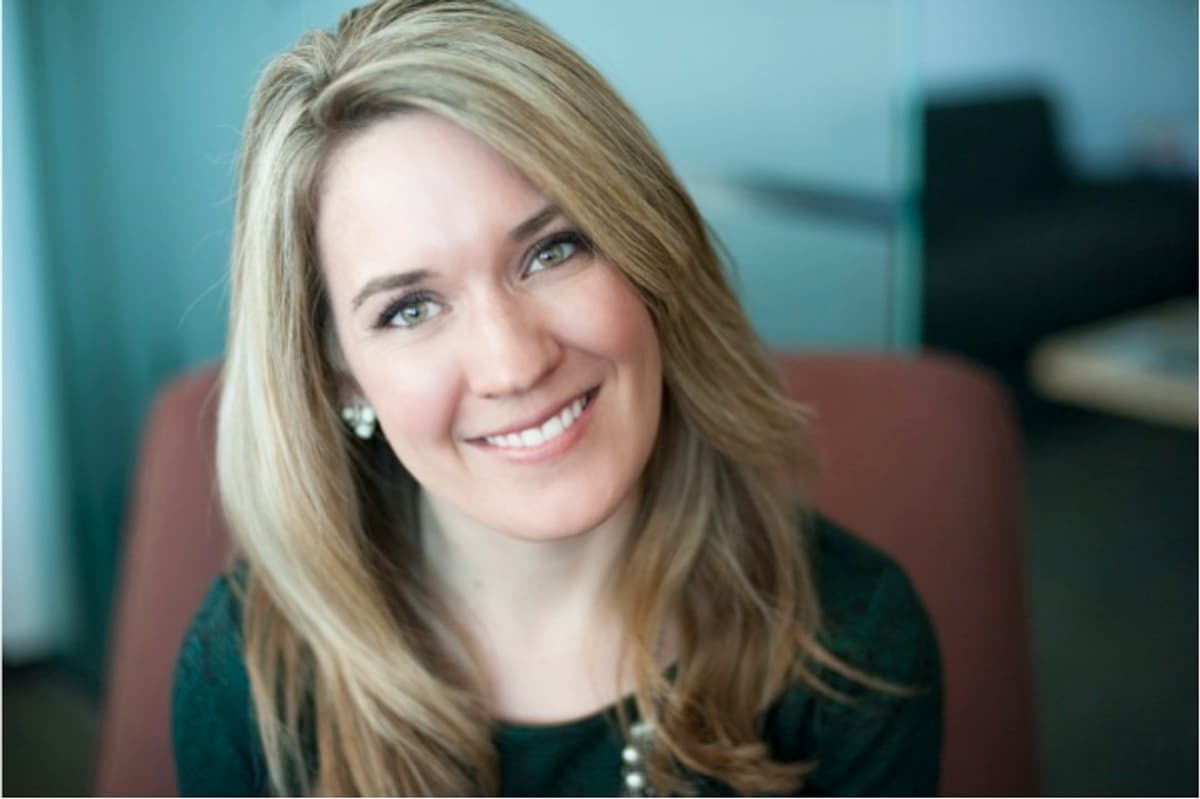 Antenna's Katie Kalkman Helps Support Social Entrepreneurs
New organization forms for social entrepreneurs
The Minnesota Social Impact Center aims to become a hub for social enterprise activity in the state
BY VALERIE ENGLER 
08-05-2014
While Minnesota is becoming known as a leader in the social enterprise space, it's lacked a central place where social entrepreneurs can meet, share ideas, and participate in programs and workshops. But they'll have just that with the Minnesota Social Impact Center, scheduled to open early next year. (A social enterprise is an organization that sells products or services in order to achieve its social or environmental purpose.)
A year in the making, the idea for the center was first conceptualized by Terri Barreiro, director of the Donald McNeely Center for Entrepreneurship; Katie Kalkman, manager of client development at Antenna; and Beth Parkhill, founder of Mentor Planet. The three women developed a team, including:
Mary Rick, director of sales for Peace CoffeeLeah Goldstein, president of Improve GroupReynolds-Anthony Harris, managing director at Lyceum Partners + designBen Aase, principal at CliftonLarsonAllenFred Rose, co-founder of the Acara InstituteTim Reardon, CEO of Reardon GroupTerence Steinberg, founding partner of a-space DesignMichael Bischoff, lead consultant at Clarity Facilitation and social impact center's event managerThe team conducted research to gauge local interest in such a center, and the results, Parkhill says, were clear: Social entrepreneurs and social innovators wanted a place to come together to share ideas and collaborate.
The center will also be home to a co-working space somewhere in the Twin Cities and provide various educational programs. Though its exact location hasn't been finalized, Parkhill says finding a site with optimal transportation is key. The center will include peer learning and expert coaching among its program offerings.
"We know the challenge. We need to accelerate innovation in every sector to create better opportunities for everyone in Minnesota," says Barreiro, the center's board chair. "More than a coworking space, the center will bring together a unique ecosystem of education, mentoring, collaboration, and leadership resources."
The formation of the center will be celebrated at a Nov. 12 event at Macalester College in St. Paul (see sidebar).
While membership rates are still being decided, those interested in joining will have the option to pay based on the services they want to use.
"The center will be open to everyone who is interested in building the ecosystem to support social enterprise and social innovation," Parkhill says. "Members will include innovators from every sector, but what they have in common is innovation and social impact."
View the full article here: http://www.minnesotabusiness.com/new-organization-forms-social-entrepreneurs