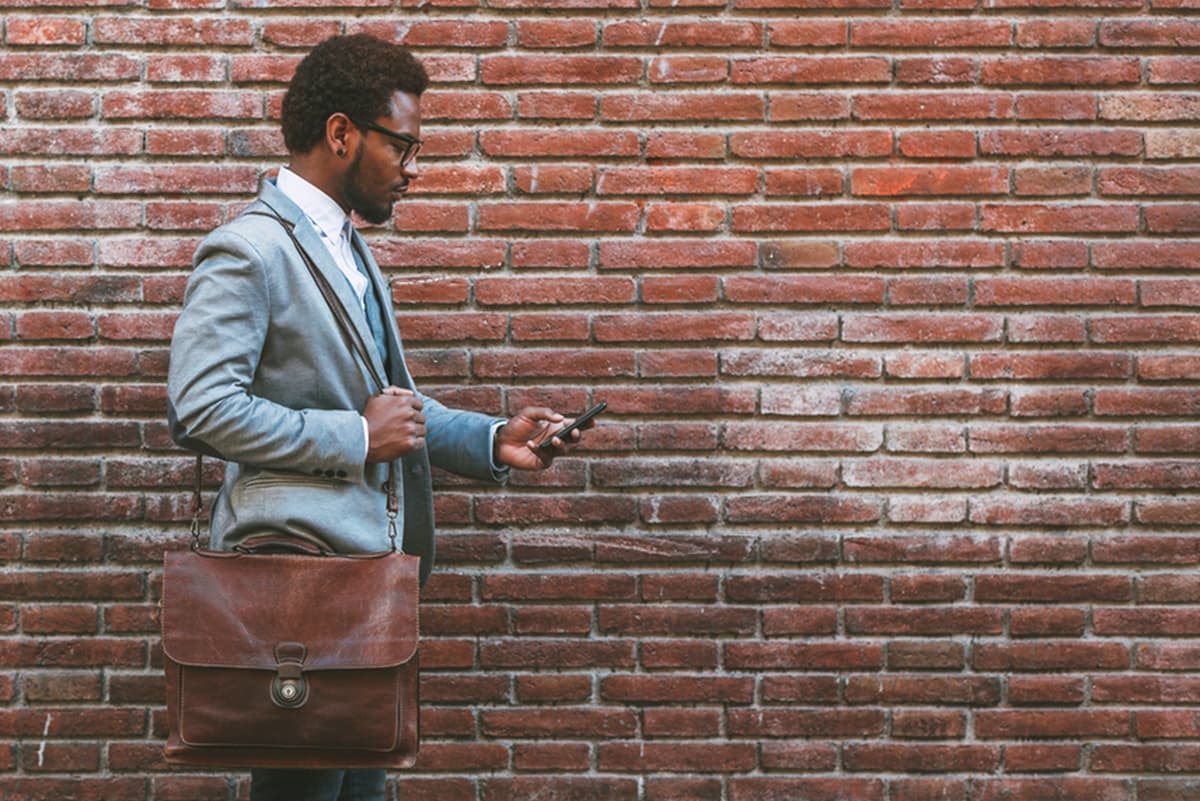 An Independent Worker's Starter Guide
Are you thinking about taking the jump?
Leaving life as an employee (with a regular paycheck, benefits and a steady stream of work) to try out independent work (with none of those perks guaranteed!) can be a scary decision.
It's one I struggled with, and eventually made, when I left my corporate job to start Antenna. I learned a lot in my own journey into independent work, and I wrote an article for The Huffington Post with my advice for anyone who's thinking about making that transition.
If you're looking towards the door and dreaming about your next move — becoming your own boss, starting your own firm, or just taking on freelance work — congratulations! But before you take your first step, ask yourself these questions to decide whether or not independent work is right for you.

How well do you know yourself?
First, you need a deep understanding of who you are and what's important to you. What are you naturally good at? What do you love to do? What gives you energy?Also just as important: What do you hate doing? What are your weakest areas?
When you understand your core personality, you can better predict how you'll react to the new scenarios you'll face as an independent worker. If you realize, for example, that you're an introvert and don't like aggressive networking, you can flag that as a weakness and figure out how you're going to compensate (by outsourcing, taking a class or hiring a coach, for instance). Or, your self-assessment might make you realize you're better suited for life as an employee.
Do you have a financial security net?
Independent work, especially at the beginning, is volatile. It will likely take you a while to get traction, so it's extremely important to set up a safety net for yourself before you start. Depending on your industry and lifestyle, that might mean a few months' salary — or more.
There are also upfront investments involved with striking out on your own. You may think that all you need is a laptop and an internet connection, but independent contractors have other expenses to consider. Three important ones include an attorney, an accountant and professional liability insurance.
Hire an attorney to help you manage the legal paperwork involved with setting up a solo shop. Get help from an accountant to stay on top of your tax liability and avoid getting walloped at the end of the year with a huge tax bill. Finally, consider insurance: professional liability, disability and life insurance.
Making these important investments will save you time and money in the long run,and give you peace of mind.
Do you have an entrepreneurial mindset?
If all this talk about attorneys and tax bills has you bored out of your skull, I've got bad news for you. Entrepreneurs, especially when they're just starting out, spend a lot of time learning the ins and outs of setting up a business, including tasks that are new and unfamiliar. I know a lot of people, for example, who have entrepreneurial tendencies: they like exploring new ideas and working on their own, but are not cut out to be entrepreneurs.
Why, you may ask? Entrepreneurs are risk takers. Take your own risk tolerance into consideration. If you are more risk-averse, it will be harder for you to leave the security of a steady job.
Get two more tips and read the full article at The Huffington Post.
ABOUT ANTENNA
Antenna is a leader in delivering top marketing professionals to corporations of all sizes for project-based consulting, interim leadership assignments and contact staffing engagements. With headquarters in Minneapolis, Antenna draws from its private community of experienced marketing talent to help clients balance the flexibility and expertise modern marketing organizations demand. Contact Antenna for a free 30-minute consultation to discuss your marketing and resource challenges.