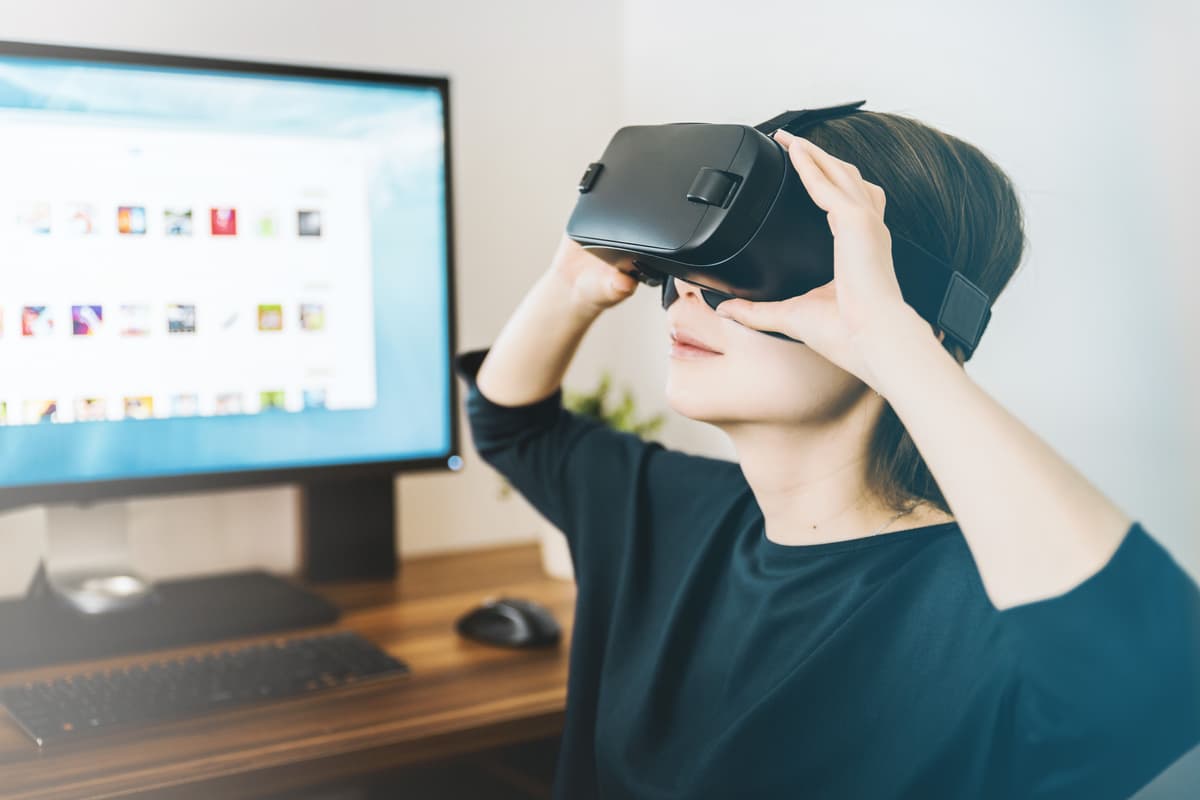 4 Marketing Trends on the Rise – According to Gartner Digital Marketing Conference
The 2018 Gartner Digital Marketing Conference is the premier gathering for marketing leaders, covering CX, data & analytics, martech, multichannel, and more. We sent some of Antenna's best and brightest to join the 1,300 attendees at this year's gathering. Read on for our team's takeaways from Gartner 2018 with the insights you need to stay ahead of the game.
The Content Bottleneck is Coming
Platforms/channels used to be the problem, but by 2020 content will become marketing's biggest bottleneck. Smart marketers are starting to ask: Do we really need more? How can it be better? What's the best way to leverage what we already have have? More content, for content's sake, is over. (Unless it's cat videos – the internet will always take more cat videos.)
In a larger sense, the impending content bottleneck pushes us to ask: How do your limitations become your opportunities? When you're facing something monumental, when you can see the question but you don't know what's on the other side… How do you get creative? Can you stay engaged and curious? No perfect answers here, but a good reminder to never get too comfortable.
Influencer Marketing
If you've spent any time there (and you probably have, since that's the social network where people spend the most time), you'll have seen those "Instagram famous" influencers. As TV viewership continues to decline, marketers are always looking for the next way to reach their audience. In the age of smartphones and social media, influencer marketing is being used to build awareness for brands and make a product relevant to very specific audiences. These influencers have hundreds of thousands (if not millions) of followers, already self-selected and segmented into a specific market.
Regulations now require disclosure of sponsorship/paid posts, but most influencers do it very skillfully, and the audience is used to these types of posts appearing in the mix. Right now, influencer marketing spend is estimated to be roughly $500 million dollars, but is expected to reach five or ten billion dollars in the next five years. Sound like a lot of money? Businesses receive $7.65, on average, for every $1 they spend on influencer marketing – the top 15% are getting more than $20 per dollar. That being said, 25% of companies are losing money or just breaking even on their influencer marketing. The key is finding the right influencer for your product or service, and making sure that the partnership is authentic and aligned for both of you. These influencers know their audience – trust their insights.
Consumer Path Changing
We're seeing a big transformation in how consumers purchase goods. Major purchases are now moving to subscriptions – it's not just for music and movies anymore. Instead of buying cars, people are investing in rideshare or carshare subscriptions. We're also seeing more companies moving directly to consumers, the way that HBO is now available without a cable package. industries and channels, the purchase path is being shortened. Look no further than Amazon – as if the website and app weren't easy enough, they've introduced Amazon dash buttons and ordering through Alexa. The best marketing will work within these new systems, instead of holding on to the old ones.
To automate or not automate?
We all know that AI and big data are going to transform the twenty-first century. The question is, how? What can and should computers be doing, and how can human insight supplement and strategize around automated functions? Computers will take over specialist and analyst roles, largely. The scope of data available is getting to be beyond human capabilities. But, the next best action recommendations still need to be interpreted and implemented by teams.
New reporting shows that the average CMO budget for people is over 50% - which is significant, considering that the primary bulk used to be in big tech investments. We're seeing a reinvestment in strategy, content, creative, which can't be replaced by computers. Automation and AI will unleash the potential and possibility for these, and automate everything else.
Looking for more? Learn from Gartner directly: check out Gartner's blog for great resources, including their takeaways from the conference.
Subscribe to our blog to get the latest post delivered to your inbox weekly.
Stay connected with Antenna. Follow @Antenna for our take on marketing trends, corporate culture, and current events.
ABOUT ANTENNA
Antenna is a leader in delivering top marketing professionals to corporations of all sizes for project-based consulting, interim leadership assignments, and contract staffing engagements. With headquarters in Minneapolis, Antenna draws from its private community of experienced marketing talent to help clients balance the flexibility and expertise modern marketing organizations demand.